THE NATIONAL HOTEL MARKETING CONFERENCE 2023
THE HILTON AT ST. GEORGE'S PARK – BURTON UPON TRENT
THURSDAY 27th APRIL 2023
We're proud of the comments of former delegates to the National Hotel Marketing Conference over the last couple of years.  See what they have to say:
"I found the conference incredibly informative, met some very interesting people and thought it went really well"
"A great conference last week and to have access to all of these presentations is fantastic.  A really useful and insightful day was had!"
"Fantastic conference with great content and a wide range of speakers. I came away with some great contacts, ideas and inspiration"
"Thanks once again for a great conference – lots of food for thought"
"Such a good day – it was both enjoyable and informative, so thank you.  I hope to attend many more in the years to come"
"It was a great event (stunning venue too) and we found the day enjoyable and useful"
"We are certainly very pleased that we attended as we found the day to be hugely beneficial and came away with plenty to discuss and lots of ideas to follow up with"
"I greatly enjoyed the conference and felt that there was plenty of content to take away and share with colleagues.  The venue was great!"
"I found the day to be very insightful"
"I really enjoyed the conference and came away with a lot of ideas"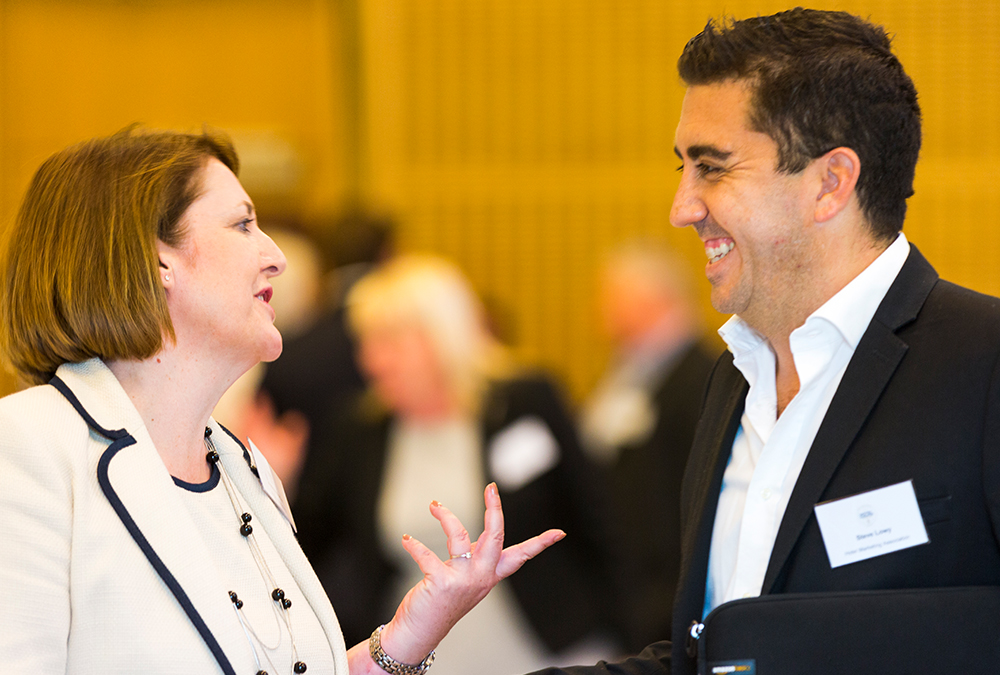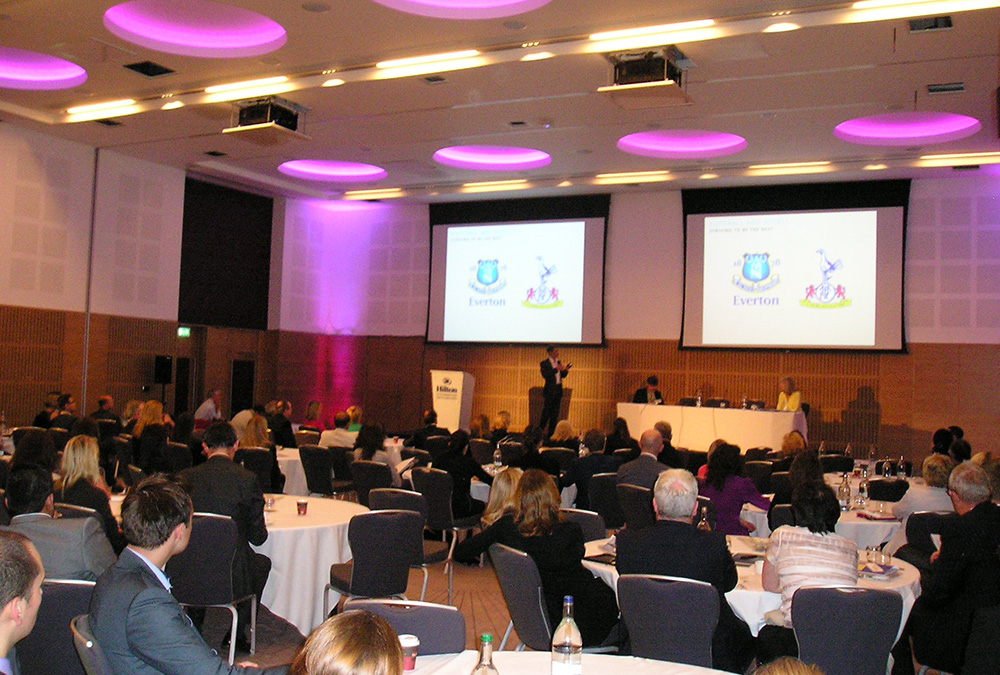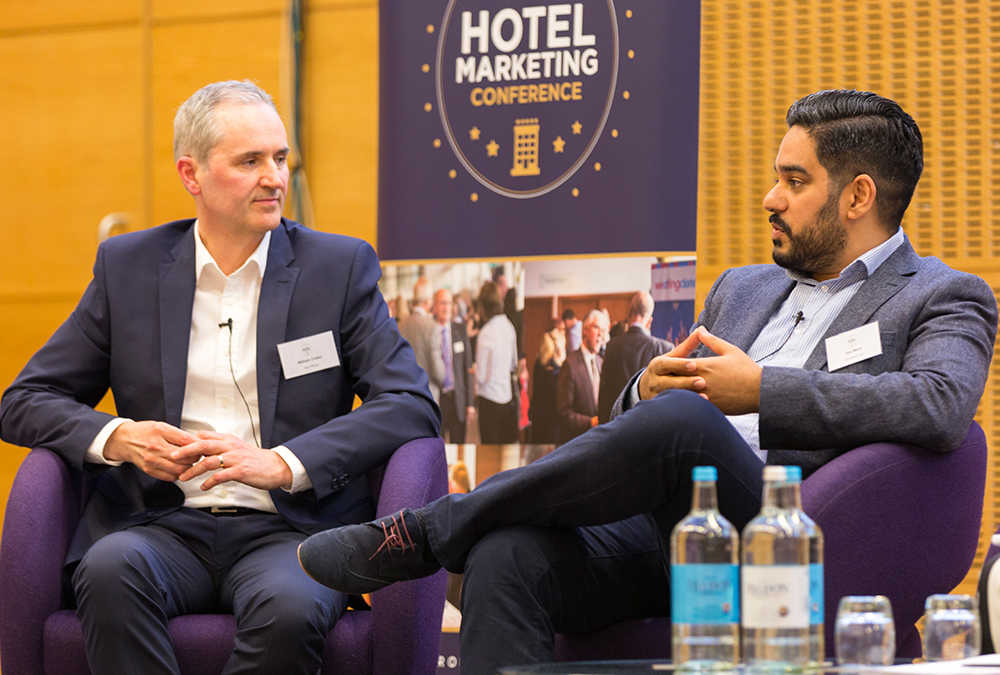 To receive more information about our events which include The National Hotel Sales, Spa, Wedding Venue and Restaurant Marketing Conferences and keep up-to-date with the latest news, simply fill in the form provided and join our mailing list.  We promise not to bombard you with emails, and will never rent, sell or share your details with any third parties.  By joining you have opted in to receive this information.